Originally posted in Rave: 25 Best Mountain Biking Trails in America
13) Aquarius Trail Hut System – St. George, UT
(The Aquarius Trail Hut System was featured on this epic list! The full article is linked above)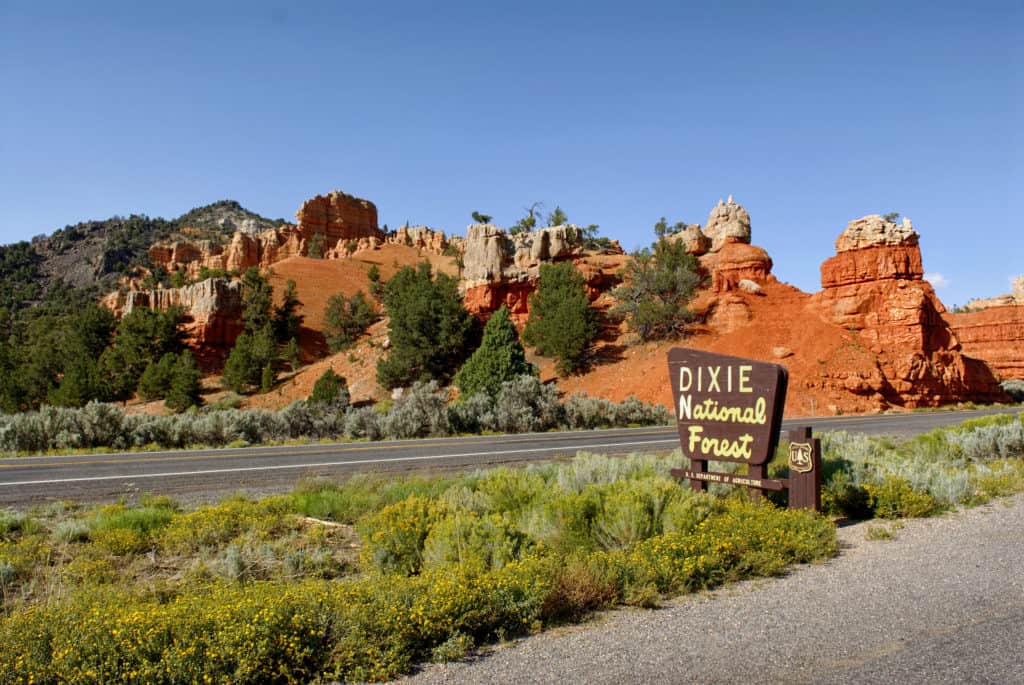 For a luxury "bikepacking" experience, we recommend the new Aquarius Trail Hut System near St. George, UT.
This 190-mile route through Utah's scenic backcountry, sometimes called the "color country," spans Brian Head at more than 11,000 feet, and towns like Escalante at about 5,800 feet.
There are other well-known landmarks along the way, including Powell Point, Bryce Canyon National Park, and Dixie National Forest, among many others.
Both self-guided and guided tours are available for a fee, and riders can stay in huts made from repurposed shipping containers with amenities like showers, solar power for charging electronic devices, fully stocked kitchens, and bicycle repair tools and stands.
Adam York is experienced with the trail system and helps publicize the area. "Riders enjoy single-track, challenging jeep tracks, dirt roads, hidden lakes, and spectacular vistas," he says.
"On the tour, guests ride to Brian Head Peak, down Proctor Canyon, and into the quaint little town of Hatch," he continues, before meandering past the Tropic Reservoir and into Red Canyon, home of the infamous Thunder Mountain Trail and the Red Canyon Bike Path.
"The route explores all the Dixie National Forest has to offer," York says, "including a big climb up to the scenic Powell Point where John Wesley Powell surveyed Southern Utah. "Days average between 35 to 40 miles of riding and 3,500 feet of elevation gain," he adds.
Or instead, simply "stop in at one of the bike shops in town to get helpful tips and insider information," Tucker recommends.
Get More Information: Aquarius Trail Hut System